Trending: Nigerians praise Chierika Ukogu for Olympic heroics
(1) NEW SEX REQUEST We Have been Notified That There is (1) Female Near Your Location that is looking for quick sex only If you are available immediately PLEASE CLICK HERE TO REVEAL HER CONTACT INFORMATION AT NO COST TO YOU This is a free message provided courtesy of this site

Nigerians have hailed and expressed support for the country's first ever rower at the Olympics Games, Chierika Ukogu.
The 23-year-old became Nigeria's first ever representative in rowing at the Rio Games and has continued to make history.
On Tuesday, a day after she made it through to the quarter-finals of the women single sculls event, Ukogu, made it to the semi-finals.
Nigerians, who have lamented the shoddy preparations ahead of the games, took to the social media to celebrate her victory, wishing her more success at the Games.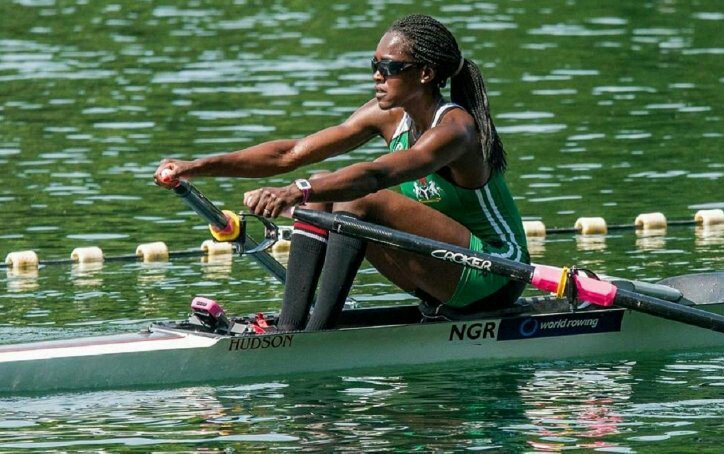 Prior to representing Nigeria, the United States-based athlete had rowed for Mount St. Joseph Academy and Stanford University.
She qualified for the Olympics in October 2015 at the African Olympic Qualification Regatta in Tunisia
(1) NEW SEX REQUEST We Have been Notified That There is (1) Female Near Your Location that is looking for quick sex only If you are available immediately PLEASE CLICK HERE TO REVEAL HER CONTACT INFORMATION AT NO COST TO YOU This is a free message provided courtesy of this site