#OndoDecides: Videos show APC chieftains attempting to buy votes
|
(1) NEW SEX REQUEST We Have been Notified That There is (1) Female Near Your Location that is looking for quick sex only If you are available immediately PLEASE CLICK HERE TO REVEAL HER CONTACT INFORMATION AT NO COST TO YOU This is a free message provided courtesy of this site

The All Progressive Congress have come on the spotlight in the ongoing Ondo governorship election after videos purportedly showing two of its chieftains offering cash for votes went viral online.
One of the videos posted on Ondo Television Twitter handle, @OndoTv, allegedly showed APC chieftain, Tunji Light Ariyo, attempting to share money to buy votes at St Thomas Akure.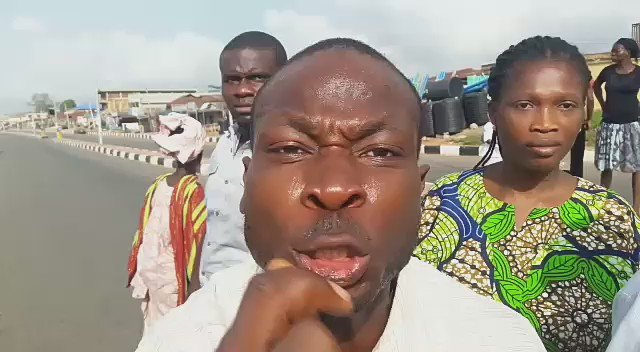 In the second video , OndoTv claimed voters chased away APC chairman, ward 2, Akure while trying to buy votes at Arakale.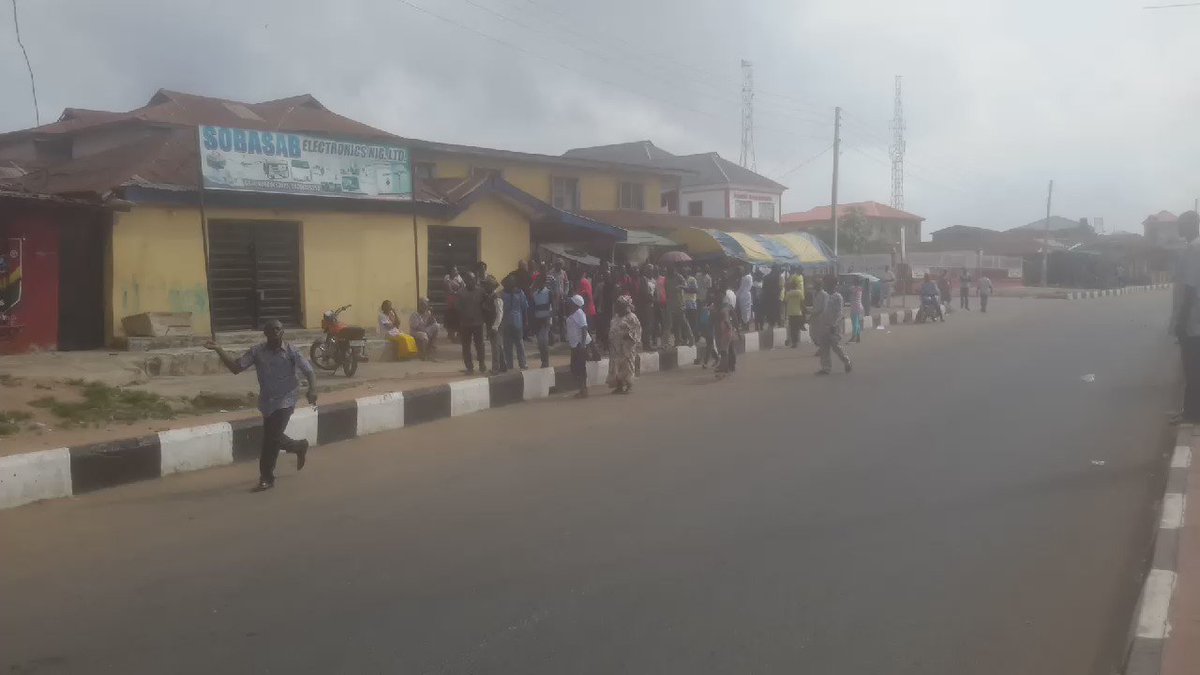 (1) NEW SEX REQUEST We Have been Notified That There is (1) Female Near Your Location that is looking for quick sex only If you are available immediately PLEASE CLICK HERE TO REVEAL HER CONTACT INFORMATION AT NO COST TO YOU This is a free message provided courtesy of this site